in the 'burbs...
...of downtown Bellevue, WA, where driving and just existing in this area makes me think "I'd rather poke my eye out with a pencil, gee!" Traffic, nasties, and nothing remotely pleasant. Bellevue is my hometown, so I can trash it. I started doing that years ago with the phrase "I'm from NEAR Bellevue..." at parties and such.
OK so this Starbucks accross from Bellevue Square mall (where I used to 'enjoy' going as a 12 year old, yikes) has wireless and I need a pause. Here goes a short photo essay to keep you updated on just some of the things I've been up to. Let me assure you that things are way more hectic than I choose to reveal here, mwahahahhaha!
Tootles! Awaiting your comments...[by the way, photo sizes may be off here, I'm in a hurry so just enjoy the marvy freaky sizing if they appear all bizzarely via your browser, etc.]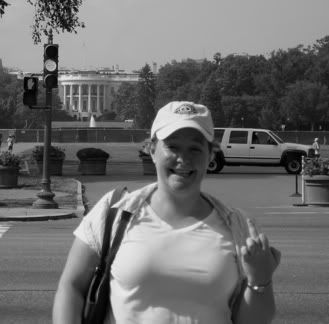 ABOVE: Washington, D.C., 10 June 2005. I know, my chest is distracting here, but do you appreciate my message to Bush and Co.?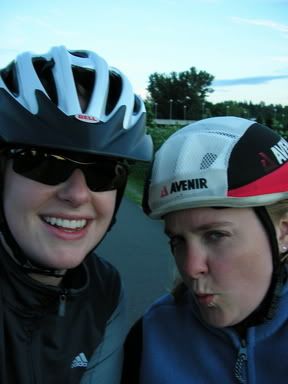 ABOVE: Not only are they expert bloggers, but Ginapalooza and Lisaopolis also happen to be savy sportswomen. Here: on the trail in Redmond, WA. June 12th or so.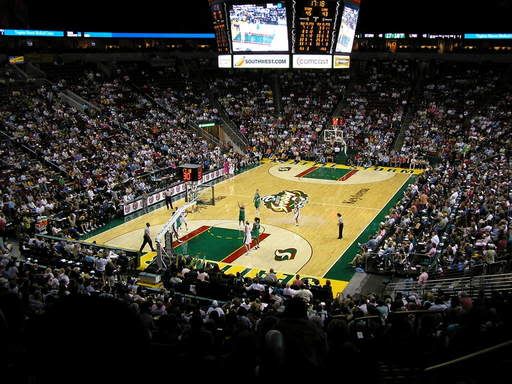 ABOVE: Considering that this was (a) womens' b-ball AND (b) a Wed. night AND (c ) a night when there happened to be a Mariners game in town at the very same time, I'd say this Storm game attendance is pretty indicative of fan support. Go team!
ABOVE: The mysterious third matey at the helm of a 26-ft sailboat, Elliot Bay. Seattle downtown im Hintergrund.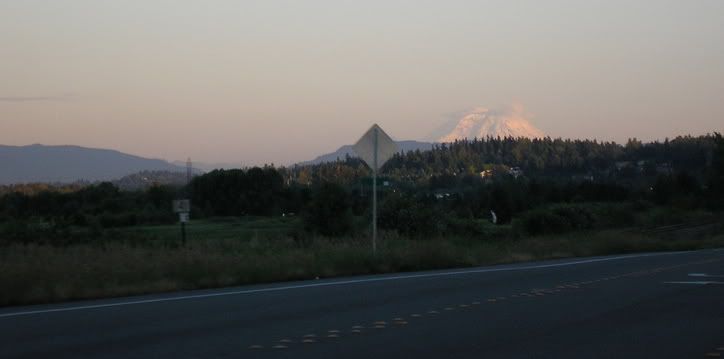 ABOVE: If you can't see all 14,490 feet of Mt. Ranier in this pic, you're not looking hard enough!